Reach an estimated

20,000

mobile gamers in

your city
more
67% of the population of

your city

plays games on their phone
more
There are an estimated 209.5 million mobile phone gamers in the United States, according to Statista.com, which is roughly 63.1% of the total U.S. population. These are the people JoyMonster is specifically designed to reach.
Advertise to
Thousands of

Local Mobile Gamers – or Millions Nationwide!
Reward mobile gamers in your local area with enticing offers from your business! You'll create better customers by starting your relationship off in a way that sparks joy and leaves them feeling like the clear winner. Your ROI is easy to understand with JoyMonster — we don't further discount your offers. Our simple pricing, effective targeting, and detailed reporting give you the power to connect with an audience of any size.
How It Works For You

—



New Customers In Four Steps
Are you ready to stop paying for "impressions" that don't translate to revenue? You're going to love JoyMonster! Setting up your first ad is a breeze, and we won't charge a dime until a mobile gamer accepts your offer. Read on to learn how we deliver new customers right to your door.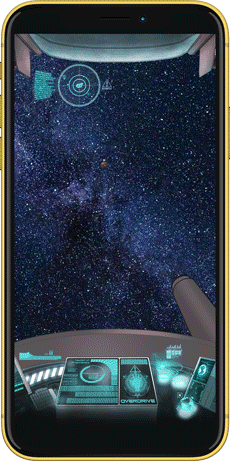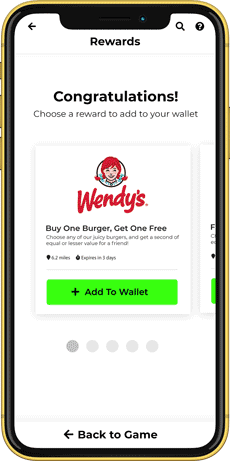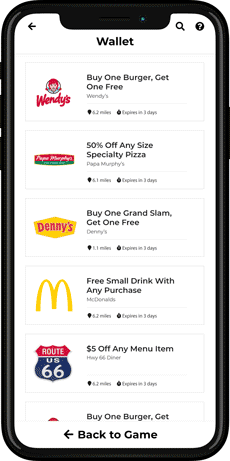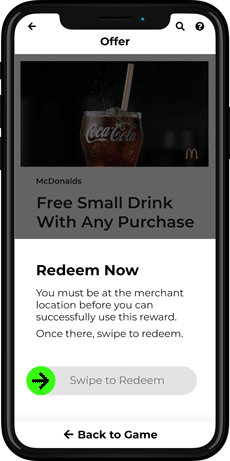 Step Number

1
Create Account
Provide us with your basic information and business details. We'll start your Advertiser account instantly, and you're free to work on creating your first offer without paying a dime!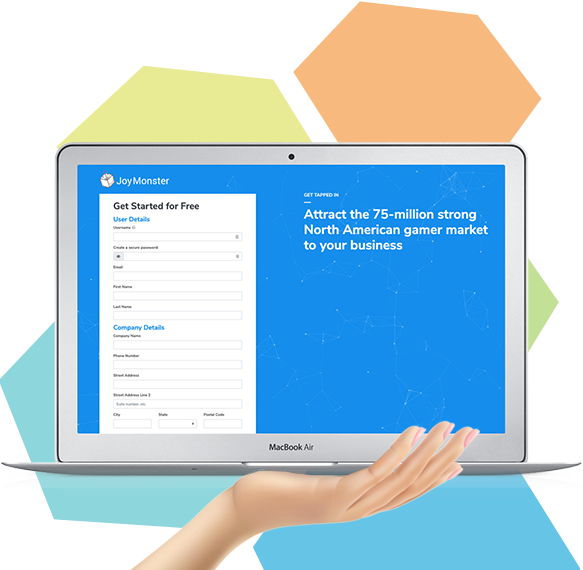 Step Number

2
Create Your Offer
Choose a strong offer from our list of historically successful offers, use one of our pre-configured ad templates, or create something custom that you know local customers will love. JoyMonster's offer builder is easy to use...it makes crafting a great offer a snap!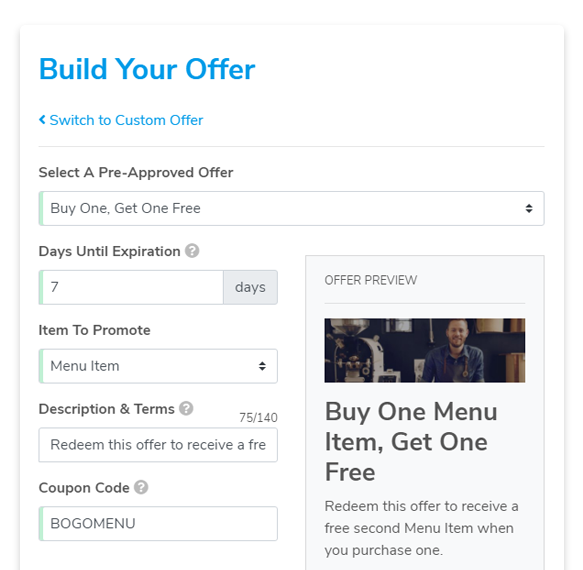 Step Number

3
Set Your Spend
You'll never have an unexpected charge with JoyMonster. Set your maximum budget for a campaign, and only ever spend up to that. No other fees are charged — you're in complete control!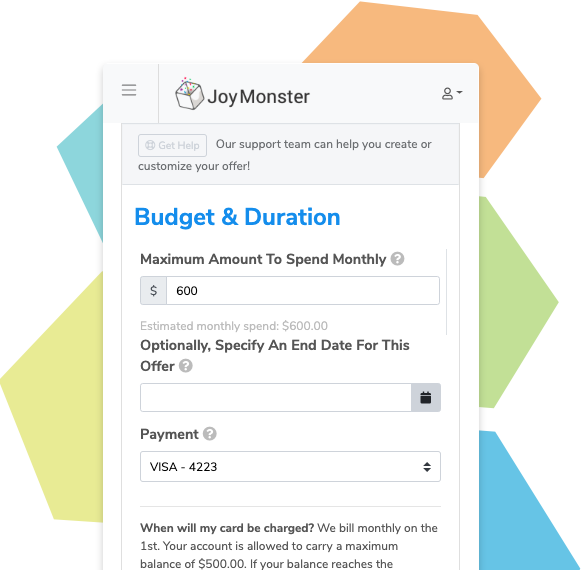 Step Number

4
Only Pay For Claimed Rewards
Your offer will be displayed as a reward to local mobile gamers for instant branding and awareness. You don't pay a dime until customers claim a reward by adding it to their JoyMonster Wallet.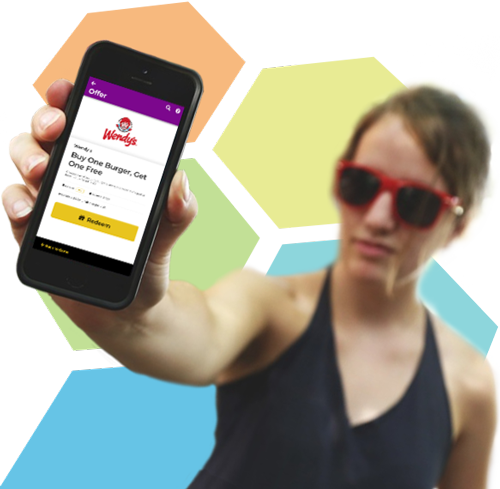 Get Started Now
Create your first offer now to preview how it will look to gamers in your area.
Activate Account
Join the
in-game advertising
revolution
Start

Now